Water filtration Fort Lauderdale
Water is vital to human life , which is why the quality of the water we drink should be clean and pure. tap water in Fort Lauderdale can contain contaminants, bacteria, and harmful chemicals. Protect your health and the health of your family and remove these harmful chemicals with a water filtration system from Palm beach water purification. Since 1967 our products have been helping people live longer, healthier lives by filtering and purifying the water in homes and businesses throughout Florida. if you have well water or tap water, our team of experienced water treatment professionals can find the right solution for you
Do you enjoy clean water?  We all do, but many times there are contaminants hiding in Fort Lauderdale water.
What have you done to ensure that you and your family always have clean, fresh, pure, uncontaminated water?
If you own a business, what about your employees and customers – how do you protect them?
It doesn't matter if your water supply comes from municipal/city or a well water supply it has a very high probability of containing contaminates and impurities like bacteria, germs and chemicals which are extremely harmful to your health.
At Palm Beach Water Purification, we offer the most effective water filtration systems in Fort Lauderdale that will give you and your family pure drinking water by removing the contaminates while leaving all the nutrients and vital minerals intact.
Our years of experience with all types of water treatment systems and all types of water contamination has made Palm Beach Water Purification the company to call for any and all water filtration needs for both commercial and residential solutions.
If you have foul-tasting drinking water in your home or environmental and chemical issues with municipal water systems, Palm Beach Water Purification has the experience and the know how to effectively treat the most difficult water problems.
We are the leading and most reliable water filtration company in Fort Lauderdale that incorporates the latest water filtration technology.
Our step-by-step process starts with testing, analysis and recommending the proper filtration system to soften and remove contamination, and, finally production of water which is pure for human consumption.
Browse through our website and view our wide range of the most effective water filters on the market.
Get access to water free of contaminates including bacteria, lead, pesticides, arsenic, chlorine and all other harmful chemicals.
We provide filters that ensure that you and your family always have a supply of clean water, free of contaminants.
Install the best quality water filters and assure yourself and your family good health. Homeowners in Fort Lauderdale who are concerned about their health rely on Palm Beach Water Purification for their water treatment needs.
We have the perfect solutions for you – whether it's for your home or office.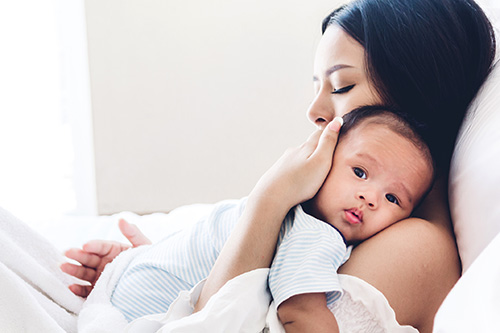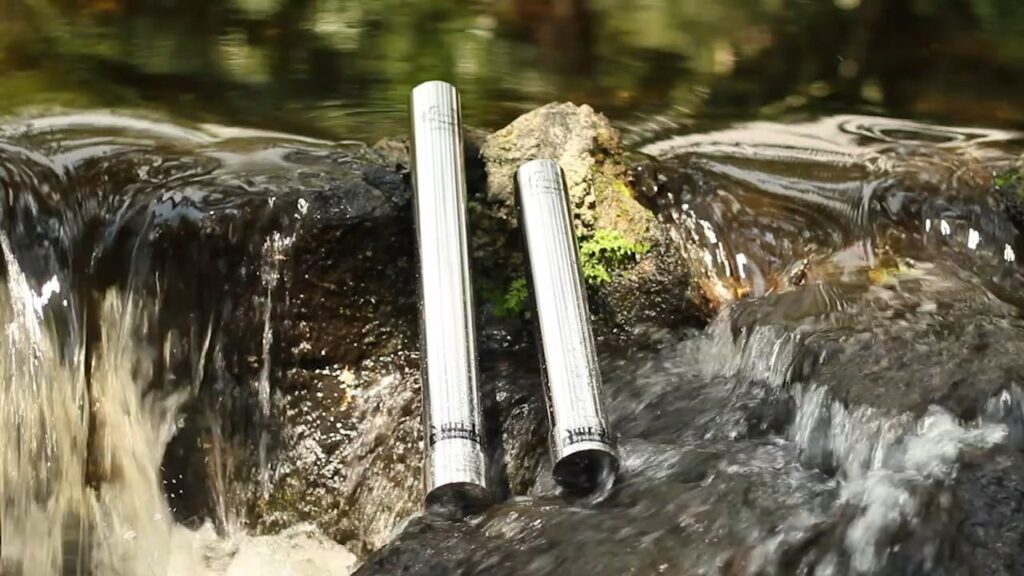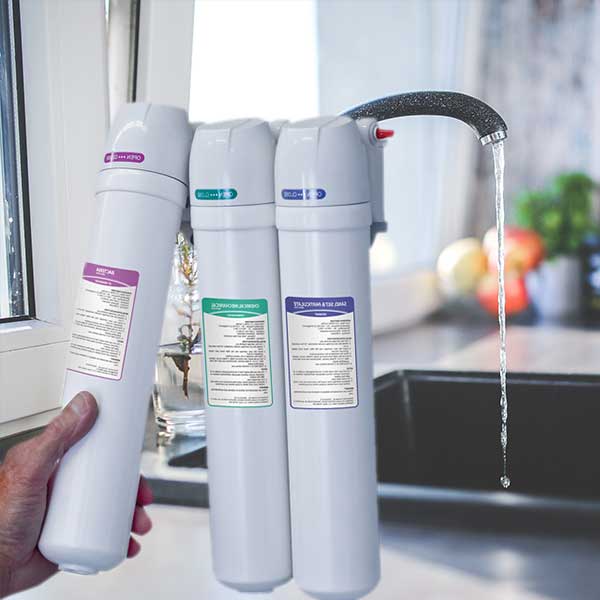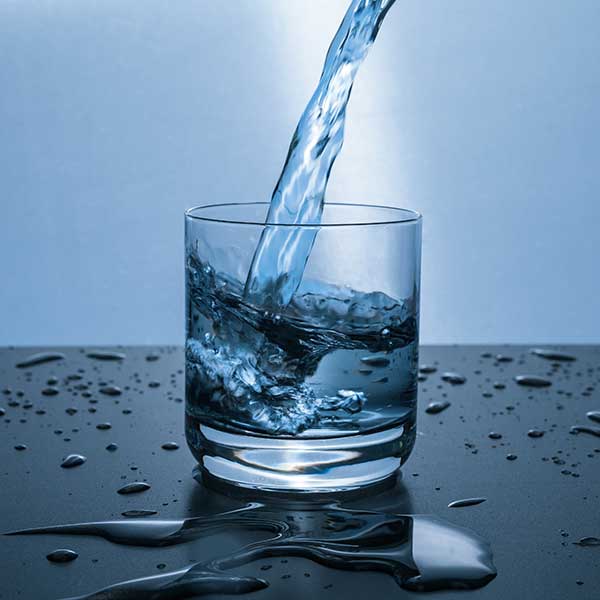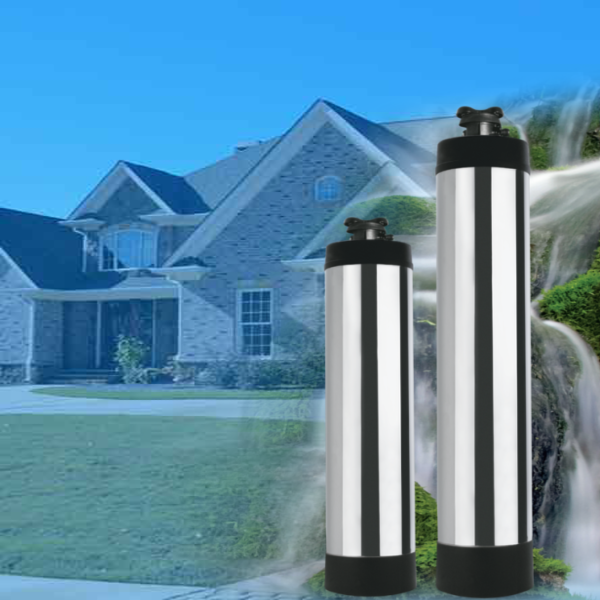 Do I Need A Whole House Filter?
With Whole House Filtration for Hardness & Contaminants, everyone in your home can enjoy clean, safe water from every faucet. If you are worries about contaminants like chlorine, pesticides, VOC's (and other) plus hard water, then these products may be for you.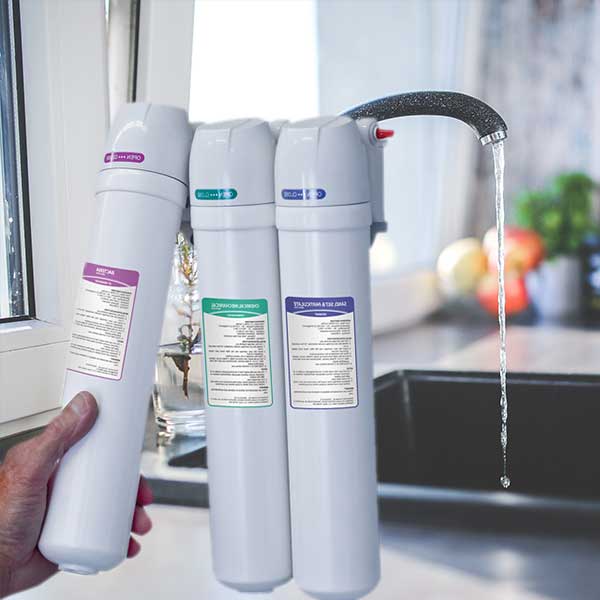 Do I need A Under the Sink Filter?
The Best Drinking Water Filters Enjoy better health with Palm Beach Water Purification Under Sink Drinking Water Systems. Better taste! Better health! Better on your budget, without the need to buy bottled water.
Valerie O'Donnell
Excellent customer service! I bought an under the kitchen sink water filtration system and couldn't be happier. I feel so good knowing I am providing my family with clean, toxin free water. AJ is very informative and answered all of our questions. The pricing was also very competitive If you're considering getting a home water filtration system please look no further. I highly recommend Palm Beach Water Purification. Great company all around!

John Custodio
Exceptional customer service! I spoke with AJ. He was very informative, and competitive with pricing. The whole house system installation was simple and less than 3 hours. Great company! Great equipment! Highly recommended.

Christina Elias
One of the best investments I've ever made. The service was amazing, the payment plan very affordable and the product, a life savior! It gives me peace of mind knowing that I always have purified water available for cooking, washing my vegetables and for drinking. I don't have a collection of plastic bottles laying around the house anymore and I don't have to fight the crowds during hurricane season to buy water... A must have in every household!!! 5 stars ALL THE WAY!
Palm Beach Water Purification – Miami
4801 South University Dr. Suite 249 Davie, FL 33328