Palm Beach Water Purification offers a full range of water treatment services for residential uses. From identifying water and solving water issues and new system installations , we have the equipment and the experience to keep your home's water pure and clean.
From water softening & purification to reverse osmosis & deionization, from design to installation, Palm Beach Water Purification has solutions that feature revolutionary designs for commercial water treatment that are completely customizable to your business needs.
We rely on water for almost all aspects of our life and at Palm Beach Water Purification we feel that it is important to know what's in your water. Testing is the first step to having clean, safe water at every faucet in your home. To get a no-charge water check up at your home contact us to set an appointment for a Palm Beach Water Purification Specialist to visit your home, check your existing equipment, test your water and offer solutions to your individual water issues.
industrial
Palm Beach Water Purification is a proven provider of end-to-end water purification solutions for a variety of industries, including oil and gas, energy and power, pharmaceuticals, manufacturing, chemical processing, and custom engineered solutions. From the water used in oil field steam injection to the high-purity water used in pharmaceutical production, Palm Beach Water Purification answers the specific needs of its customers with an specialized approach through on-site surveys, design, and state of the art service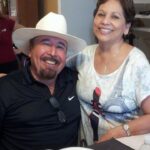 "They were awesome and make sure that the system is running well and they answered all
my questions."

...I Would Highly Recommend This company!!!
"The team was very professional and I highly recommend this company. Great product, great service and great price!!!!"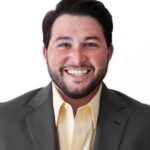 THE END REUSLT WAS PHENOMENAL!
"Can't say enough good things about this company! Professional service for a fantastic price and now my family has the best water they can get"