Two Stage Under Sink Filter
Two-Stage under sink filter with dedicated faucet for well water
Enjoy great tasting, filtered drinking water with our two-stage under sink system drinking water system, designed for city water.  System includes two-stage hinged bracket, quick change sediment cartridge, quick change activated carbon cartridge, angle stop valve for feed water, dedicated chrome faucet and tubing.   This filter is full-flow, so no storage tank is required.
Save Money.  No need for bottled water!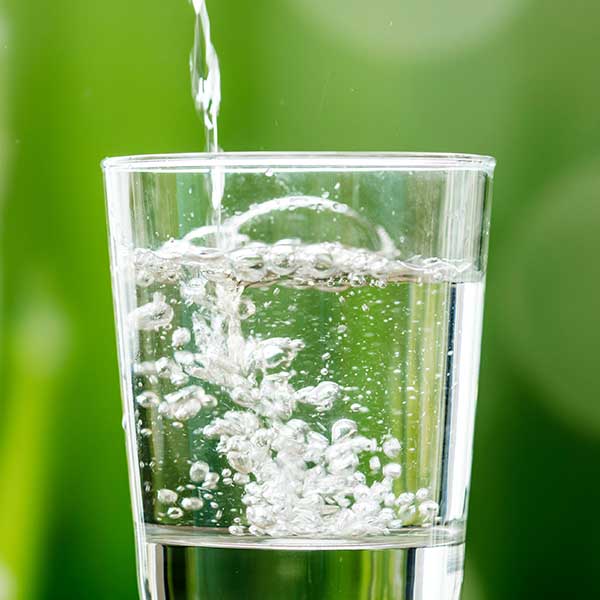 Systems remove or reduce:
Chlorine
Chloramines
Tastes
Odors
VOC
PVBs
Nitrates
Harmful chemicals
Sediment
Particulate
Provides Two-Stage Filtration
Our two-stage under sink drinking water filters are highly affordable, and save money without the need for bottled water.  This system provides two-stage filtration, described below:
Stage 1
During step #1, your water is filtered by the first cartridge, removing sediment, particulate, rust particles and other debris.
Stage 2
Next, your water is filtered by the second cartridge, removing Chlorine, Chloramines, tastes, odors, VOCs, PCBs and other harmful chemicals.
Benefits
Better water!
Better coffee
Better tea
Better beverages
Better health!
No need to buy bottled water!
Better on your budget!
No service call needed, simply to change out filter cartridges.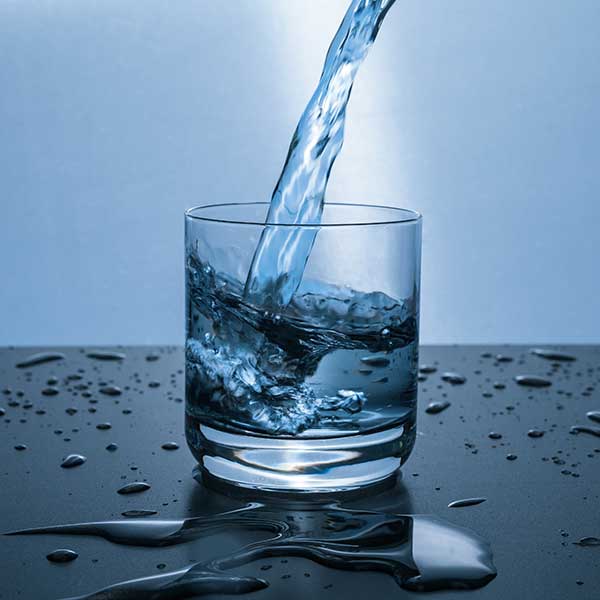 Part Numbers
High quality and low cost DRINKING WATER systems from PLUMBER MATE WATER