WELL WATER SULFUR AERATOR

PALM BEACH WATER PURIFICATION AERATORS ARE THE ANSWER TO FOUL SMELLING WATER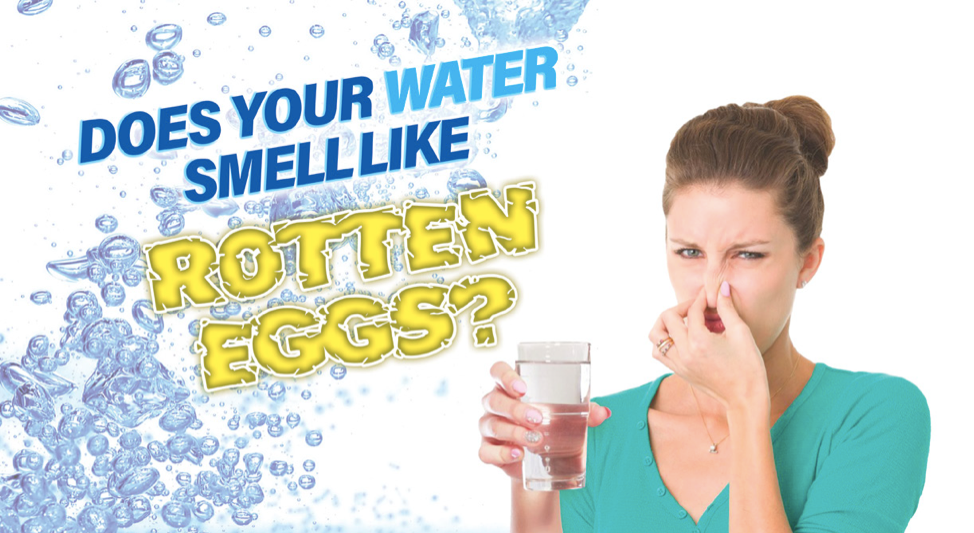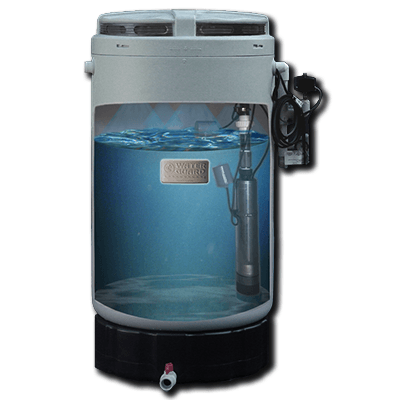 Reduces gases naturally with no chemicals
• Reduces annoying odors
• Years of low cost operation
• Durable, high density polyethylene blow
molded construction
• Constructed of FDA approved components
• Twist top accessibility
• Movable base
• Flat inlet outlet connection areas
• 1/2 HP submersible pump
• With pressure tank
Systems to correct foul smelling water are expensive and require constant maintenance…until now!  Palm Beach Water Purification offers a simple, cost effective way to reduce and/or remove unwanted odors, gasses, and VOC's from your water supply. Aerators also reduce water borne radon.
Palm Beach Water Purification aerators work on a simple process of spraying water through specially designed and patented nozzles. The nozzles turn the water into an ultra-fine jet mist that allow the water to naturally release the gas or odor. The system then vents the gas outside of the unit.
Palm Beach Water Purification offers a complete line of aerators. Models range from 130 gallon to 500 gallon capacities. All models are adaptable to use indoors or outdoors.
Aerators are an effective, safe, chemical free alternative to reduce and/or removal unwanted gasses or odors from your water.
Palm Beach Water Purification aerator tank is atmospheric and requires a pump and pressure tank to provide water pressure to the house or building. Installation is fast and simple. 
Aerator's come with a limited 10 year warranty on the aerator tank. The systems require minimal maintenance.