Do You Know What's IN Your Water?
From contaminants to minerals, we offer FREE water testing and analysis to not only give you a clear picture of what's in your water, but also help keep you and your family safe.
Request Your FREE Water Analysis Today!
water purification - delray beach
Water is vital to life.  Fresh, clean, pure, uncontaminated  water is the most important thing we can put in our bodies.
According to research by EWG.org Delray Beach drinking water contains 17 different chemicals and contaminates, some that testing showed to be hundreds of times higher than health guidelines. 
Although the city of Delray Beach, Florida would like you to believe that the drinking water supply is  clean and safe there have been contaminants, bacteria, and harmful chemicals in it.
Contact palm beach water purification today and we will recommend the correct water treatment system to remove harmful chemicals from your water.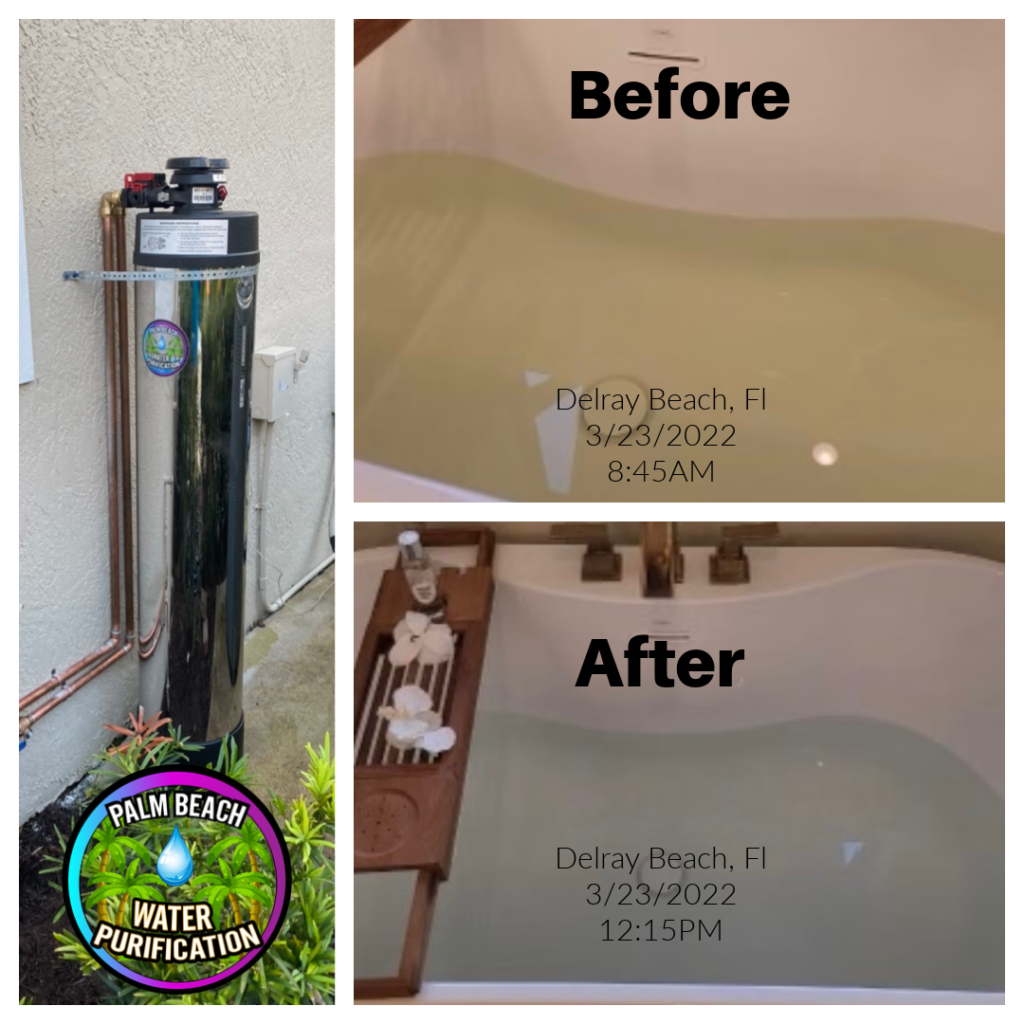 You need to have a plan to ensure your family always has 100% pure water in your home. 
The water supply in Delray Beach, FL has been found to have a very high probability of containing impurities like  chemicals, cyanide, fluoride, nitrates and others which are extremely harmful to your health.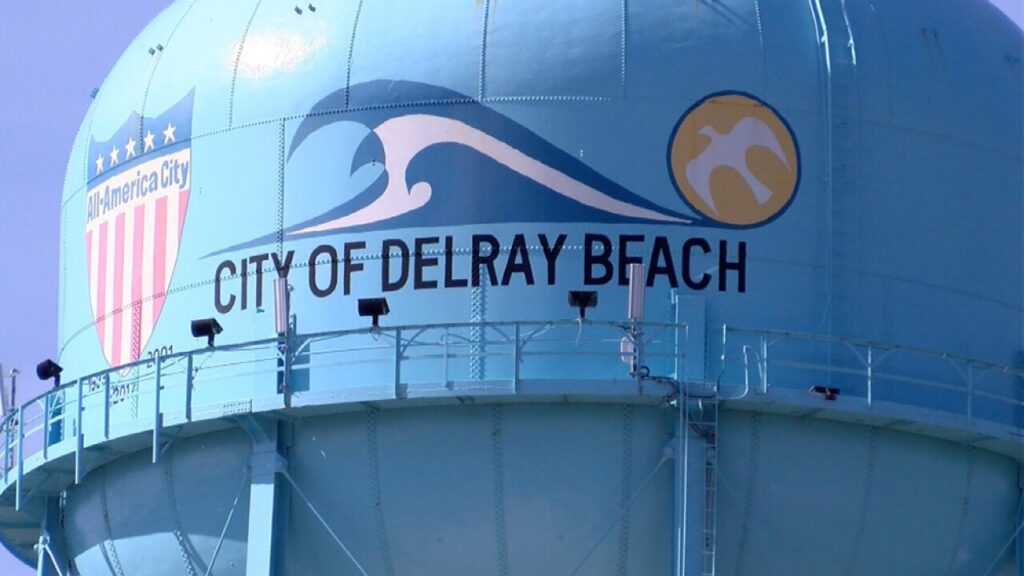 At Palm Beach Water Purification, we offer the most effective water purification systems in Delray Beach without removing the important nutrients and minerals from your water. 
Get Rid Of Limescale Buildup Permanently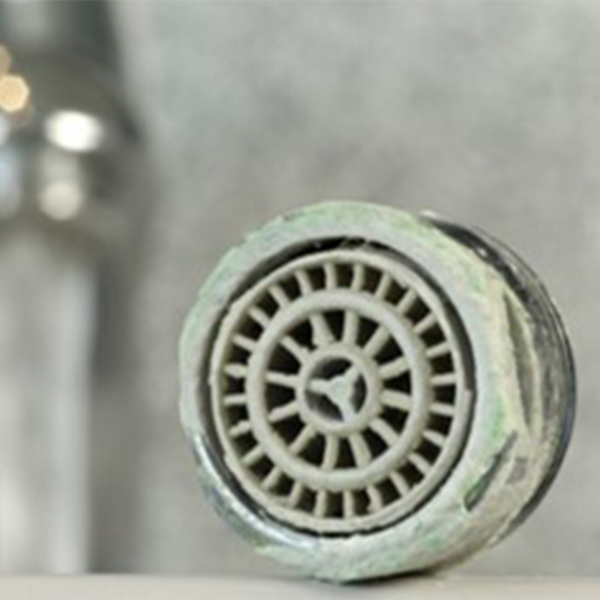 DO I NEED A WATER SOFTENER?
Depends, most people in Delray Beach have some level of hardness. If you are replacing or having service done to appliances like hot water heaters and coffee makers; fixtures or plumbing due to scale; then you most likely could benefit from a water softener.
PB Water Pure Water Softeners are 100% Proven To Protect Your Home And Family
Removes limescale, harsh minerals & rust build-up in your home
Prevents damage to your appliances and pipes
Removes white stains from dishes, makes clothes brighter & softer
Prevents hair loss and dry skin caused by hard water