top rated air purification

Nutri-Tech Deluxe Air Purification
According to the U.S. EPA, indoor air quality is the greatest threat to public health! It recommends you have an air purification system for your home.
Nutri-Tech's Deluxe Air Purification System is the only system that offers 10 stages that utilize 5 advanced technologies to address the 3 major contaminant groups affecting indoor air quality.
Nutri-Tech's air purification systems removes odors, mold and particles up to 5x smaller than the thickness of a human hair.
Palm Beach Water Purification offers the best warranty in the industry, including our Lifetime Hazard Warranty.
Everyday we breath 17,000 times, numerous studies show that purified air:
Carico's Compact Air Purifier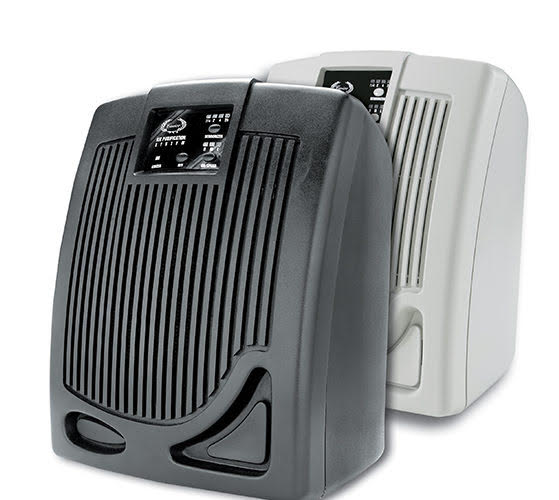 "Indoor air pollution is one of the greatest threats to public health of any and all environmental problems." – EPA
Carico's Ultra Air Deodorizer
Get rid of tough cooking odors or smoke smell with Carico's 3-in-1 deodorizer! This portable deodorizer is fantastic for your car! Neutralizes bacteria, viruses, mold, mildew spores, cysts, yeasts & fungus. Leaves air fresh & invigorating air.